will be founded in Sept, 2012
Country Garden officially stationed in Malaysia in 2011, in addition to committed to the people of Malaysia to build a five-star home , CG is also determined to adhere to the core value of Country Garden, to create a better society with our existence. In order to better participate in the Malaysian local charity activities, CG announced to establish the "Country Garden Volunteer Association Malaysia branch" on Sept 2nd.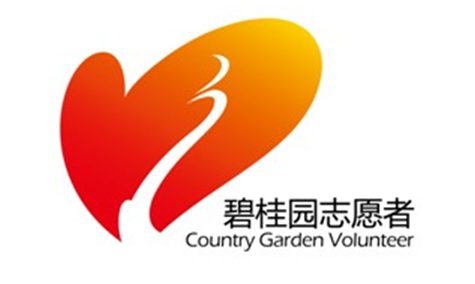 Participating in the orphanage visiting program in Malaysia
2nd of September, as the start-up activity of Country Garden Volunteer Association Malaysian Branch, Country Garden Properties (Malaysia) is about to attend "Celebrating Merdeka Raya Together with Orphanage" which is organized by GBBM (United Youth Movement of Malaysia) Selangor Branch.
The visiting will cover two orphanages in Klang. The representatives of Country Garden are going to have dinner, play games with nearly 100 Orphans from different races, including programs performing and gifts giving. Warmth is going to be passed on in Malaysia, no more loneliness there should be in Klang this Merdeka Raya and National Day.