Country Garden Forest City has been the model of future cities and representative of human settlements in China since its launch, and the development and construction has always been a global concern. "Green Skyline·Country Garden·Forest City Landmark Architecture International Design Competition" was launched in Beijing on August 13, marking the design and development of Forest City entered a new stage that involves global participates.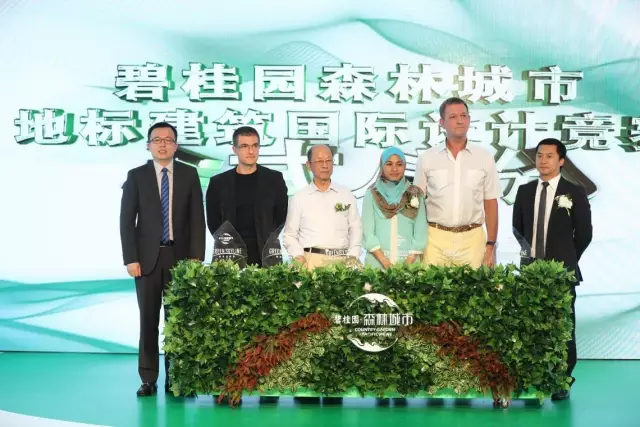 Launch Ceremony of Design Competition
When it comes to the significance of the Architecture Design Competition, Vice President of Country Garden expressed that they hope to take this opportunity to collect design ideas worldwide on ecological building complex, look for outstanding partners and appeal global attention on construction of ecological environment.
It is worth mentioning that the competition jury is composed of big names in the industry, and the competition has attracted many top master architects at home and abroad and experts in the industry. As one of the judges, Director of Steven Holl Architects Asia Roberto said frankly, Forest City may be the model of future cities in the world, "because it has social, recreational and cultural space that can integrate with life and work and other needs. We are looking forward to the contestants' innovative, enlightening and unique works."